Welcome to Sibelius
Choose what you do ...
Classical music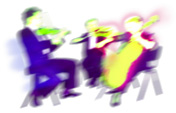 From a trio to full orchestra, from Bach to Boulez, we'll help you liberate your ideas.
Jazz

Throw away those scribbled charts - we'll help you write quicker and better than ever.
Band music

From wind band to drum corps, write spectacular arrangements that will help you win any competition.
Film & TV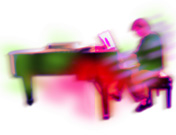 From ads to blockbusters, Sibelius gets it done with more than seconds to spare.
Choral/religious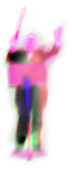 The software everyone sings praises about.



Rock & pop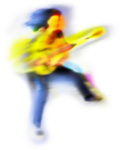 Whether you're learning guitar or writing an album, every trick in the book is at your fingertips.